12 Day Spain Signature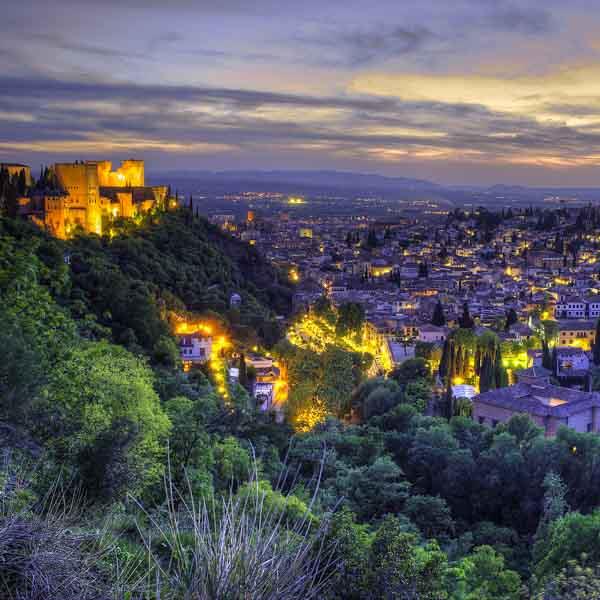 12 Day Spain Signature
From the epicenter of all things gastronomic in Barcelona to culturally rich Madrid and the historic legacies of Andalucía's Granada, Cordoba & Seville, this carefully curated sojourn immerses you in Spain at her finest.
Discover Barcelona, Madrid, Granada, Cordoba and Seville with expert local guides. Explore Barcelona's surreal art and architecture, as well as spectacular cuisine, style and culture that bring the city to life. Take a private guided tapas
...

Kensington Tours – Experience The World, Your Way
Kensington Tours specializes in custom tours to over 90 countries worldwide. Our tailor-made journeys are carefully crafted to deliver a personalized adventure like no other. We build in extraordinary, enriching experiences and put the best private guides at your service. We do all this with award-winning attention to detail and unbeatable value for your travel dollar.
Expert Team with Deep Destina
...