12 Day Mayan Trails of Mexico & Guatemala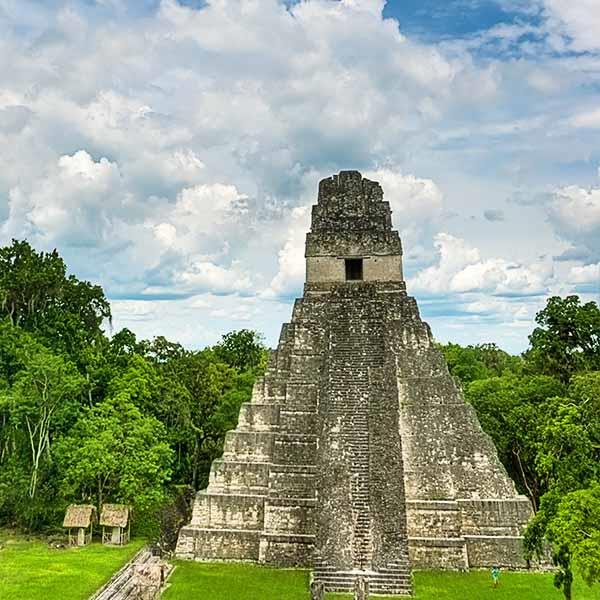 12 Day Mayan Trails of Mexico & Guatemala
Pioneers of mathematics, architects of the calendar, masters of war and stewards of a vast empire, the Mayan Empire ruled parts of Mesoamerica for 3,000 years. The spectacular cities they left behind still captivate the curious, yet remain understood by only a lucky few. Now, you can be one of those few on this comprehensive Explorers Club adventure through Tikal, Palenque, Yaxchilán and other historic sites across Mexico and Guatemala.
...

Kensington Tours – Experience The World, Your Way
Kensington Tours specializes in custom tours to over 90 countries worldwide. Our tailor-made journeys are carefully crafted to deliver a personalized adventure like no other. We build in extraordinary, enriching experiences and put the best private guides at your service. We do all this with award-winning attention to detail and unbeatable value for your travel dollar.
Expert Team with Deep Destina
...
Day
Destination
1
Mexico City To Welcome
2
Mexico City
3
Mexico City To Tuxtla Gutierrez To San Cristobal de las Casas
4
San Cristobal de las Casas
5
San Cristobal de las Casas To Palenque
6
Palenque
7
Palenque To Frontera Corozal To Tikal
8
Tikal
9
Tikal
10
Tikal To Flores To Guatemala City To Antigua
11
Antigua
12
Antigua