Iceland's Magical Northern Lights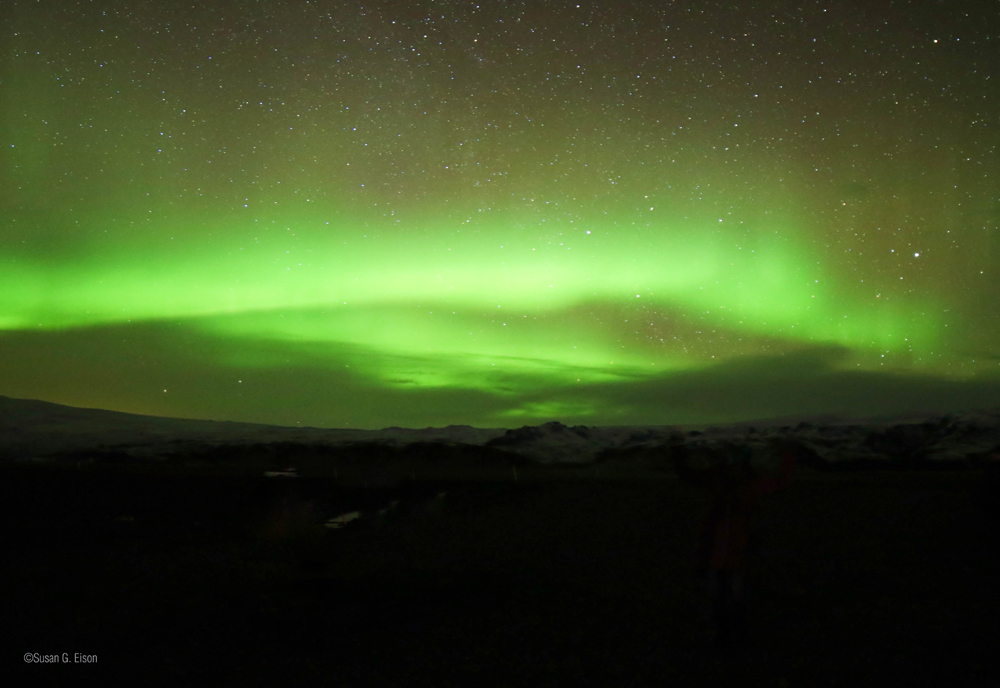 Iceland's Magical Northern Lights
Experience the "land of fire and ice" and chase the aurora borealis across an ethereal wonderland. In the dark of the night, search for the northern lights as you drift along on an evening starlit cruise. Travel the "Golden Circle," home to renowned natural wonders, and spend time at Thingvellir National Park, gaze at Gullfoss waterfall, and see the explosive geothermal fields at Geysir. Explore Skógar Museum and see traditional turf-built homes. Walk on a black volcanic sand beach. See Jökulsárlón glacial lagoon filled with floating icebergs. Relax in the warm, mineral-rich water of the Blue Lagoon. Spend your days surrounded by natural wonders and your nights in search of the elusive dancing lights.

With Collette, the World is Within Your Reach
True adventures go beyond incredible destinations or inclusive packages. Collette delivers a sense of possibility across all seven continents.
Since 1918, we have been sharing our love of travel. Today our worldwide travel collection features comprehensive land tours, river cruises, rail journeys, small group tours, family trips, garden holidays and more. With Collette, wake each morning on tour with a new experience in f
...