Canada & New England
on Norwegian Breakaway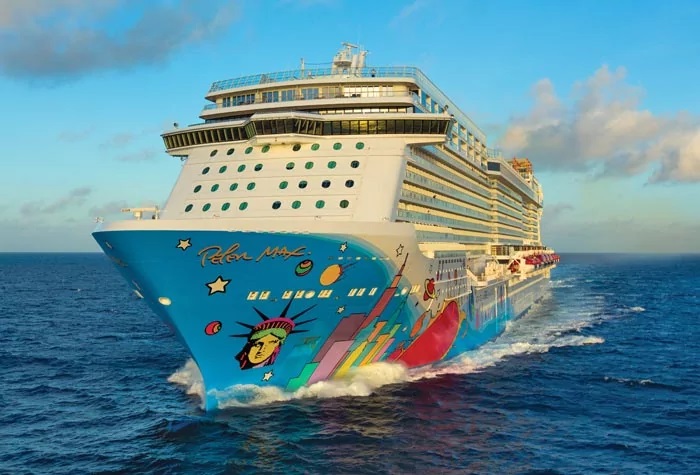 Maine's most populous city Portland will leave quite an impression with its incredible architecture and cuisine. Visit one of the many museums and then make your way to the Arts District to indulge in one of the many restaurants. In Bar Harbor, you'll enjoy Acadia National Park, where nature-heads can get their fill of greenery. For those of us who prefer aquatic animals, the marina at the end of Main Street is the place to find tours to see puffins, whales, seals and seabirds. Afterward,
...
About Norwegian Breakaway
About Norwegian Cruise Line

Imagine cruising just the way you want it: with no schedule to follow but your own. That is the freedom Norwegian Cruise Line provides in all our ships and itineraries. Indulge your taste buds at one of our wide-ranging dining options, or perhaps you would prefer a dinner and a show combination? Relax at some of the most spacious and modern staterooms in the cruise industry before venturing out to experience the shore excursion of your choice.
Dining

Savor a th
...